👋 Welcome to my personal site!
I'm super glad you're here, take a look at some of my latest content below.
I love to chat, so reach out sometime.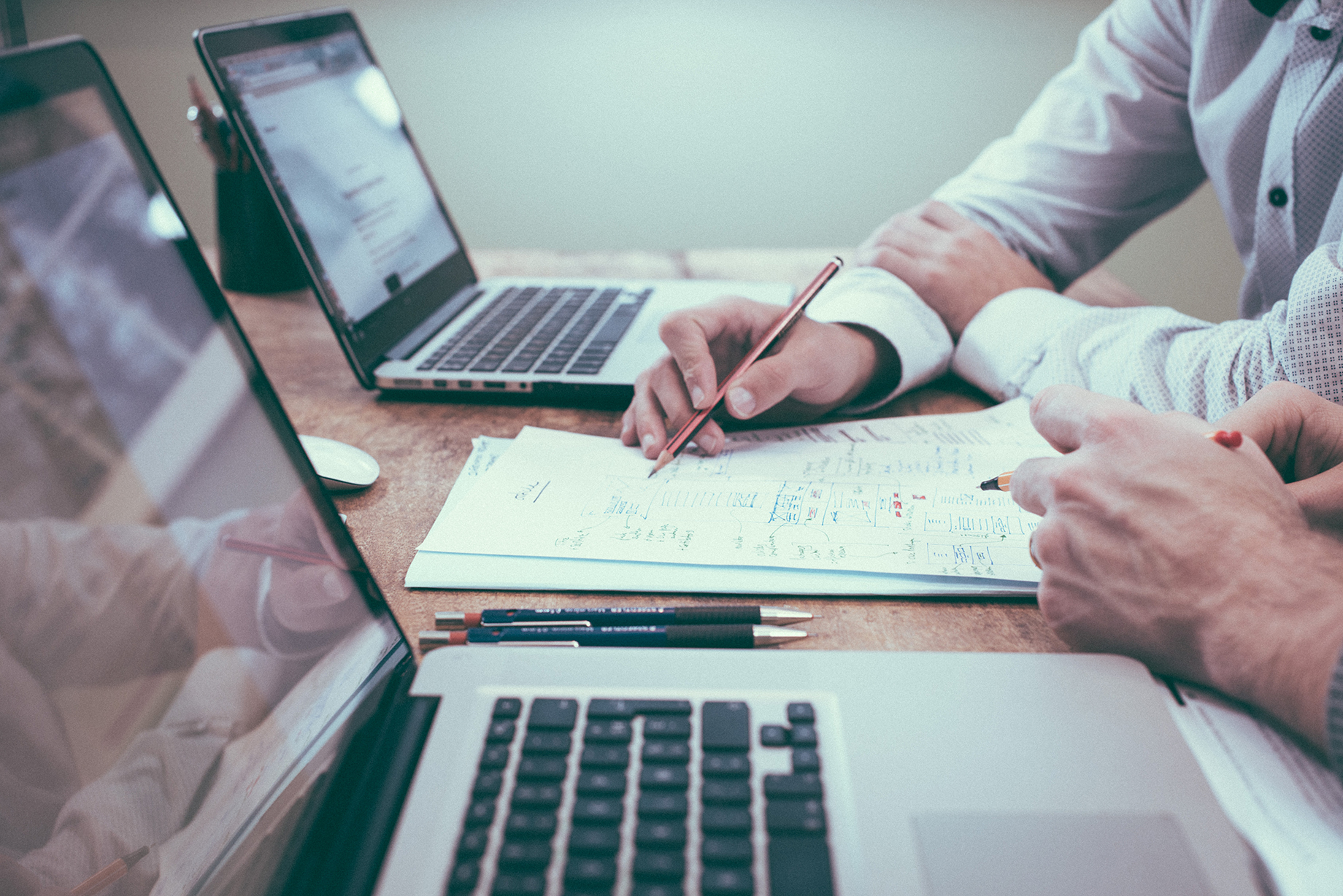 The dynamic nature of the cloud has helped companies rapidly scale services and platforms to support the wave of employees now working from home due to shelter-in-place ordinances. As organizations continue to do their part to flatten the curve, IT leaders who have been the most successful managing this change are being mindful of how an increase in cloud utilization might affect costs and risk profiles.