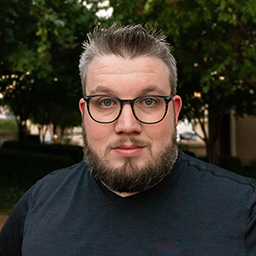 Hi there! I'm working on remaking this page! Sorry if it's a little light on information.
I love giving talks. If you have a event you would like for me to speak at. Let me know! I love to give technical presentations about really cool stuff for just about any age/knowledge group ranging from 15 minutes to an hour or two.
I live in North Dallas with my dog, Scuba.
Thanks for taking the time to get to know me. I love talking to people and would love talking to you! You can always reach me via email at: david [at] davidops [dot] com